A Fine Line plays original songs and cover tunes most closely matching the "alt rock" or "acoustic rock" genres.
In addition to our original music, we play covers by bands like Tom Petty, The Rolling Stones, Dirty Heads, Soul Asylum, Avicii, Santana, and others.
We're a five-piece band featuring acoustic, electric, and bass guitars, drums, and saxophone. We're adept at keeping our volume appropriate to the size of the venue. We regularly play pubs, brewery/winery gigs, private parties and corporate events in the beautiful Finger Lakes region of upstate New York.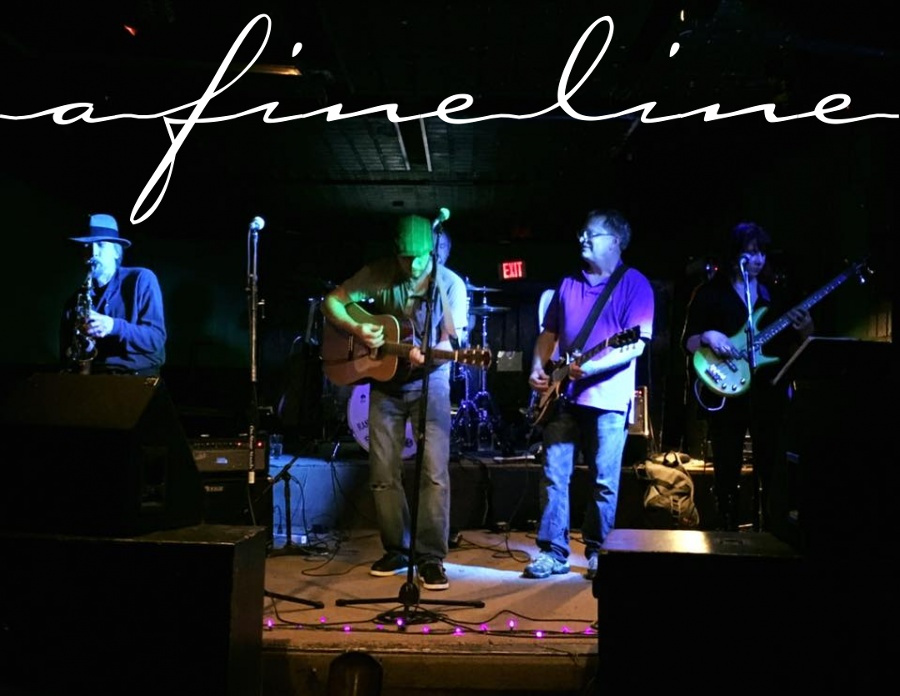 Videos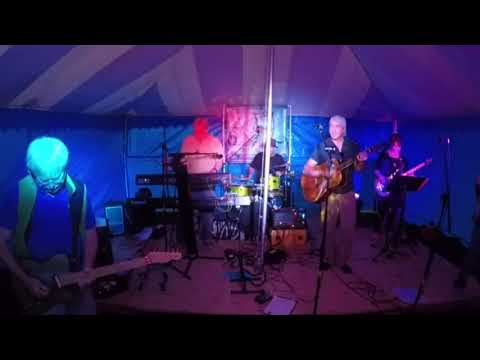 A Fine Line, "Energy" - Summer's End Party 2019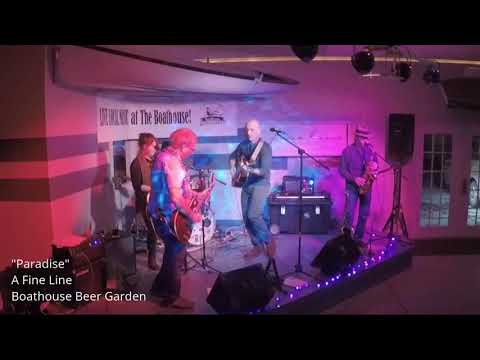 A Fine Line - Live at The Boathouse, Romulus, NY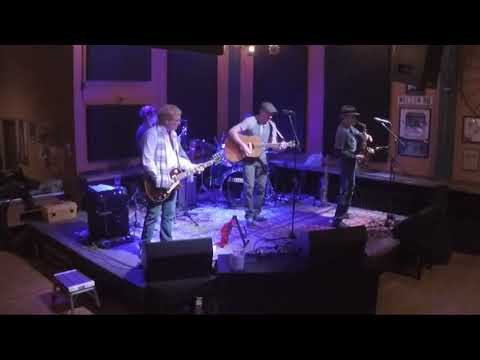 A Fine Line - Baker Street (Gerry Rafferty)
2/9/18 at The Range, Ithaca, NY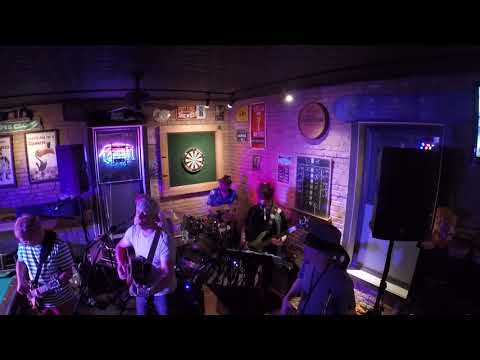 A Fine Line - The Letter
6/7/19 at The Westy, Ithaca, NY
Facebook