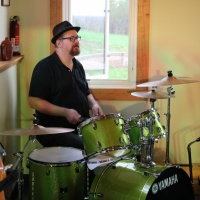 I play drums for a number of Rock, Blues, Folk, and Country projects in Ithaca, NY and surrounding areas.
I created the Ithaca Music Scene website, and actively curate the information. If you have updates, try the handy Add/Update form or email me.
If your band has a gig (paid or benefit), and needs a low-key, pocket drummer to sit-in, check my gig schedule below, send me the details, and I'll see if I can help.
Currently, I'm playing with a few different bands -- A Fine line, AfterMarket, and Encore -- as well as sitting-in with other projects from time to time.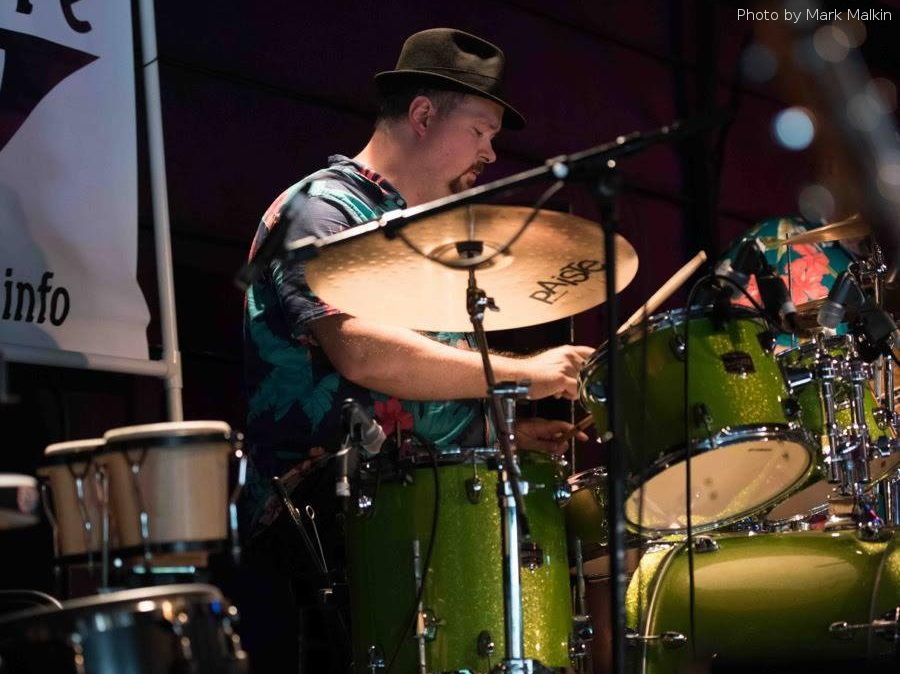 Videos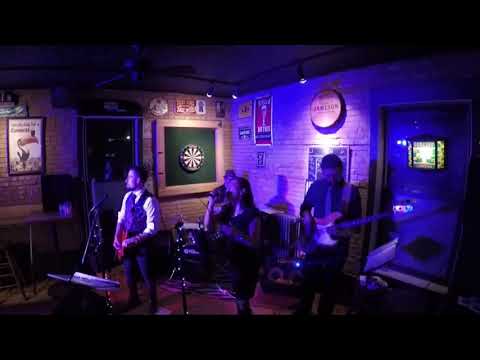 AfterMarket, "Stand Up" - Live at The Westy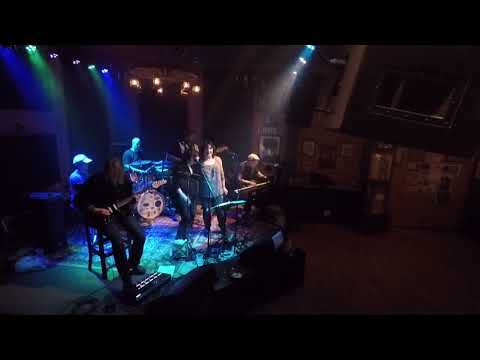 Encore - Pretzel Logic (Steely Dan)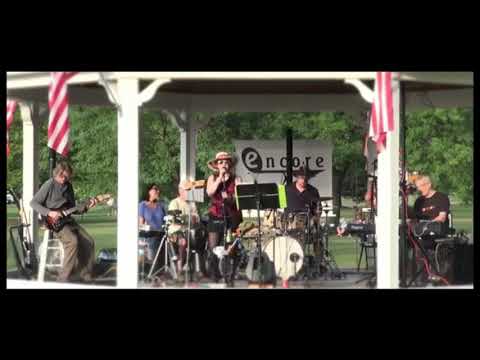 Encore - White Room (Cream)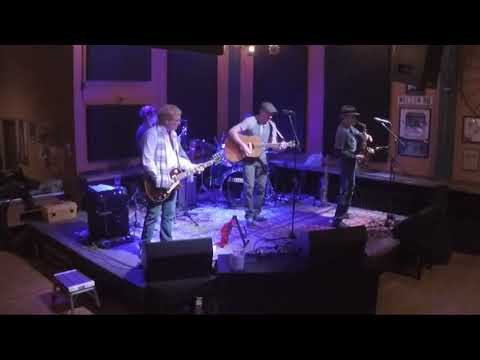 A Fine Line, "Baker Street" (G. Rafferty)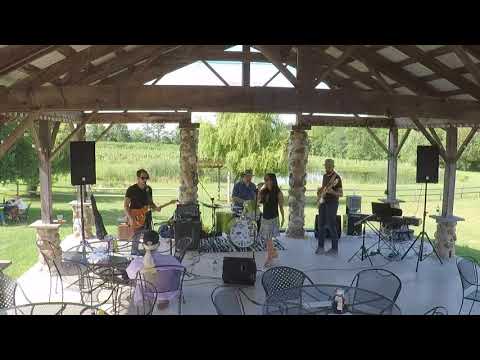 AfterMarket, "Nadine" (Chuck Berry)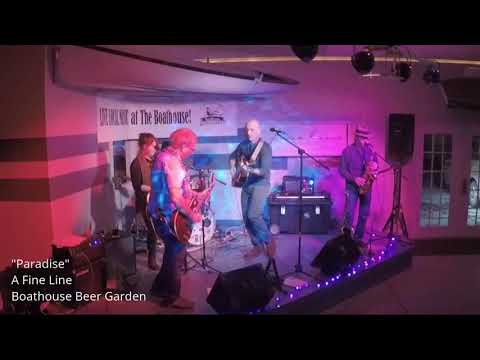 A Fine Line, Live at the Boathouse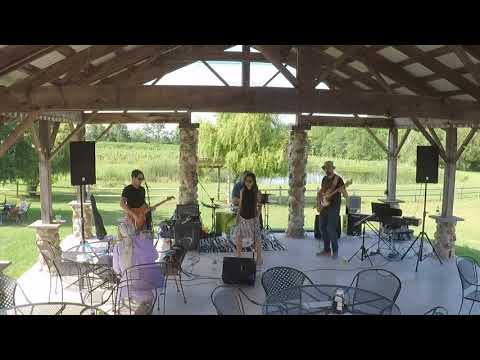 AfterMarket, "Cruisin'" (Smokey Robinson)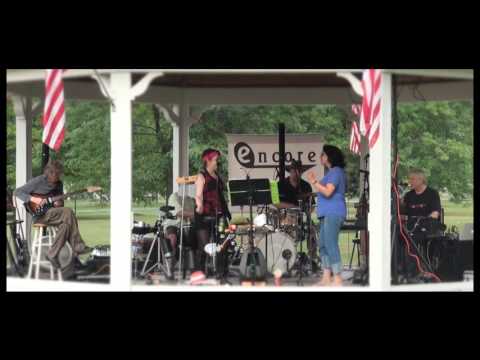 Encore, "Strange Brew" (Cream), Live at Myers Park
Gig schedule